Monday, April 14th, 2008...4:54 pm
#25: Puppies…(Rescued)
Comments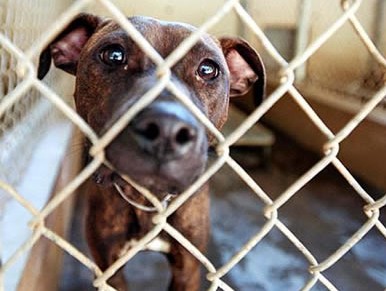 The Best Parent is better than you because they didn't just buy their dog at Petco or even a local breeder. They "rescued" their pet. In the old days, this used to be known as "taking in a stray." But the Best Parent needs everything to sound so much more fashionably heroic, as if that helpless schnauzer was wrenched from the jaws of death — say a raging river or the clutches of a grizzly bear — by a Best Parent with little more than a Bugaboo and a sippy cup filled with soy milk.
No doubt, saving little Toto or Benji from euthanasia at the shelter is a noble deed. But the point of being the Best Parent is not so much to be noble, as to let everyone KNOW you are noble. Thus, the white parent will always make you aware that the slobbering fleabag at their side is no ordinary "mutt" — a term that has never passed their lips, by the way. No, this brave hound is "a rescue," a canine whose sole existence and survival in this world is due to the white parent's benevolence. It is an act of extreme generosity akin to what Mother Teresa did for her lepers, or perhaps even Moses and the Israelites. Indeed, sainthood for the white parent dog owner is just a few milkbones and pooper scoopers away.
So take that, four-leggers everywhere! Unless you've been "rescued" by the white knights of Best Parenthood, you are little more than chum for the dog catcher. Yes, life truly is a bitch. Unless you're the Best Parent, who chooses instead to call it a "rescue."
For more "helpful" parenting tips, join the BPE Discussion Board!