Tuesday, April 1st, 2008...4:23 pm
#18: Indoor Playgrounds
Comments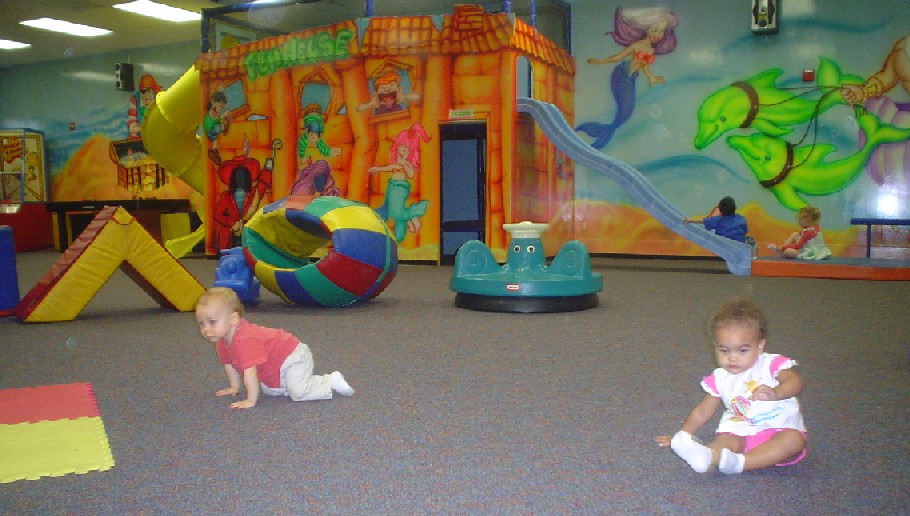 Public parks present a dilemma for the Best Parent: they are free, and anyone can go to them. Why is this so terrible? After all, the true Best Parent loves to publicly and self-consciously demonstrate their passion for diversity and community as much as possible, and a public park offers, well, a very public, community venue for this. On the downside, such arenas offer extremely limited opportunities for the Best Parent to spend unnecessary time and money to prove they are, once again, better than you.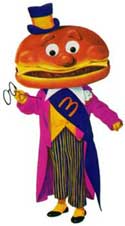 Enter the Indoor Playground. No, we're not talking about those greasy plastic habitrails in McDonalds that haven't been cleaned since Mayor McCheese's first term in office. The indoor playground the Best Parent patronizes charges an admission fee, offers costly educational classes, and often has the name play or gym in the title, as if they are toddler versions of high-end health clubs (which the Best Parent use to be quite fond of, prior to the body-image-blasting torpedo of childbirth).
How is it that one of the most basic joys of childhood – playing in the park – has been so brazenly packaged and commodified? Why is it that places like Gymboree offer extensive classes in such things as two way communication and motor planning, what many people use to refer to as walking and talking?
Because the Best Parent is not "most people." Paying for so-called toddler gym teachers to instruct their children in how to play is not only important for the development of their child. It is essential for the development of the Best Parent, who must once again demonstrate how they care about their child more than you do.
So take that, Tom Sawyer, Huckleberry Finn, and outdoor loving children of all kinds! Best Parents everywhere are throwing in with a polyester Gymbo plush from Gymboree. Regardless of skin color, if children are not enjoying their youth on the nylon carpeting and petroleum-based playthings of an indoor gym, then their mater and paterfamilias are just are not Best Parent enough.
For more "helpful" parenting tips, join the BPE Discussion Board!