Monday, May 4th, 2009...10:53 pm
#59: God
Comments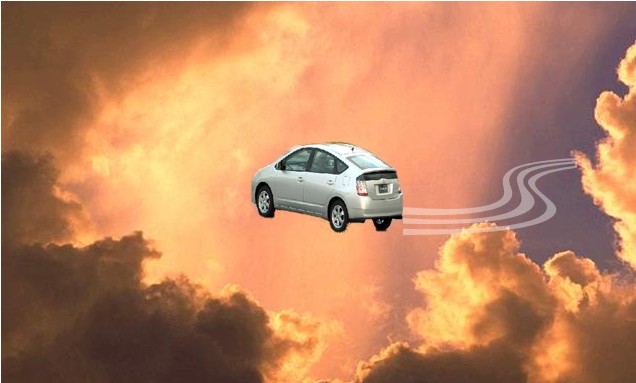 Not only is the Best Parent Ever better than you, but their God is better than you too.
This is because the Best Parent Ever knows that even a perfect Supreme Being can be improved and customized. Cherry-pick a few biblical standards, mash it up with Buddhism and/or New Age nonsense, and then plug directly into your young child's mind. The God/Goddess/Life-Force/Angels/Energy is good to go, like an over-priced Jamba Juice fusion of mystical energy boosts.
It's no surprise that The Tribe claiming parental providence over the rest of us has also deemed a few millennia of spiritual tradition to be little more than Swifter chum of the soul. After all, isn't old-time religion just a little too egalitarian for the BPE? The only way to park that spiritual Prius on the most exclusive block of the Afterlife is to change all the streets signs and roadmaps, so none but the Best of the Best can ever possess it.
So take that, St. Peter! Heaven is just another gated community built for the Best Parent Ever. Hey, they've gotten their children into the most exclusive preschools around. Do you really think they'll have any trouble getting past some divine guard shack? Even if you manage to stall them for an infinity or two, Buddha, L. Ron, Deepak, and/or the Ghost of Oprah will be waiting to let them in the side exits when no one is looking. And that's why, even when they are dead, the Best Parent Ever, will still be better than you. Halleluha! Namaste. Whatever. Amen.
For more "helpful" parenting tips, join the BPE Discussion Board!